Welcome to
Meade Aesthetic Surgery
Dr. Ricardo Meade is a board-certified plastic surgeon with a wealth of experience and procedural development. Beyond being dedicated to his art, and staying current on the latest techniques and treatments, Dr. Meade holds each and every one of his thousands of patients and their enduring success in the highest regard. This attention to his craft and dedication to his patients is reflected in the hundreds of 5-star reviews he and his team have earned in return.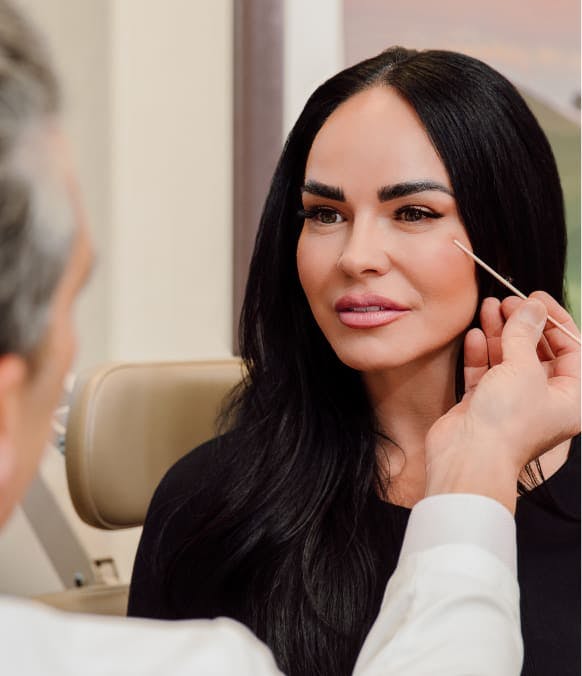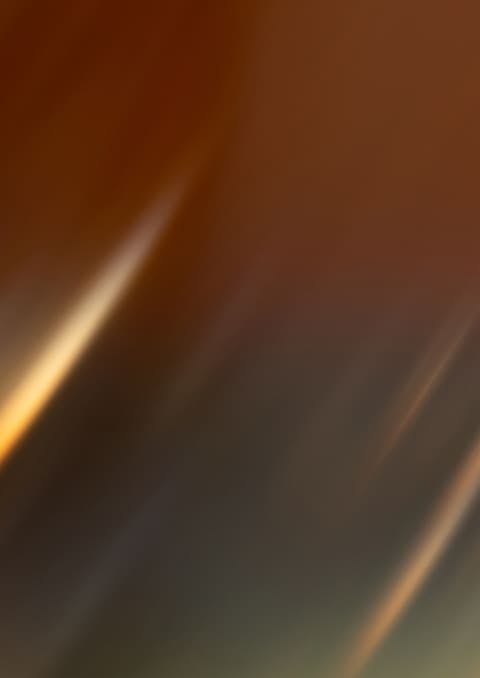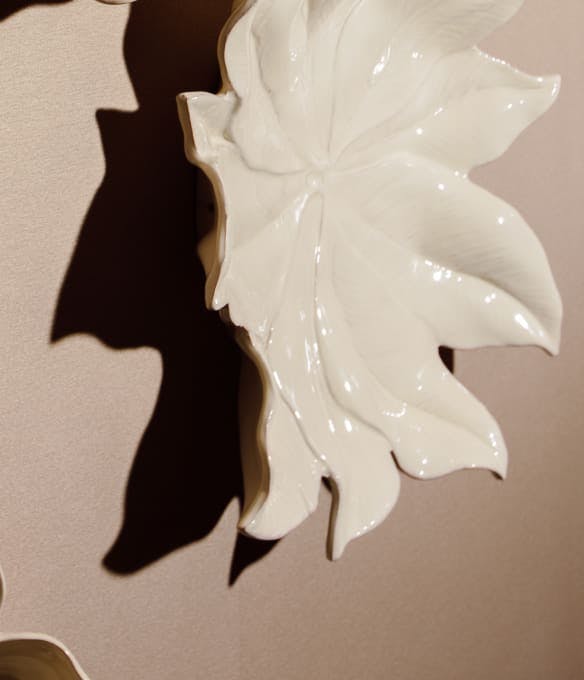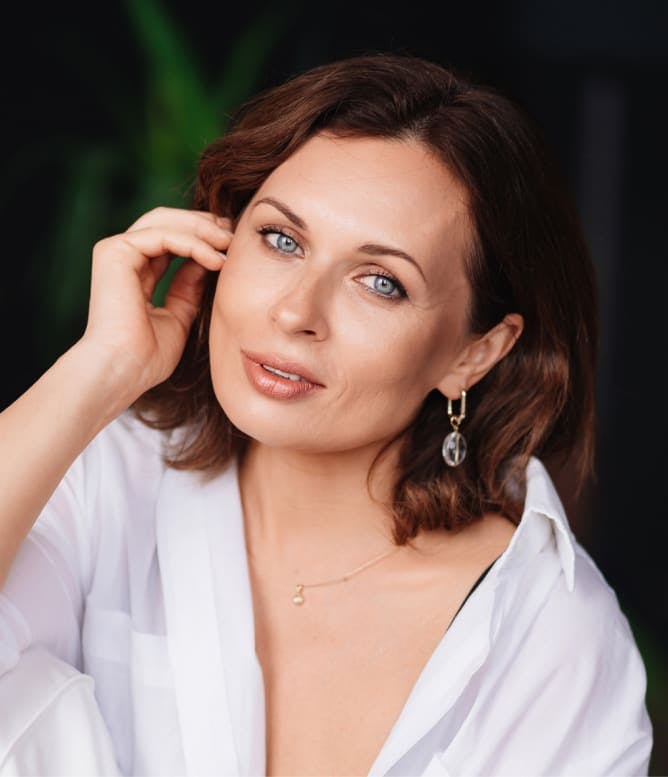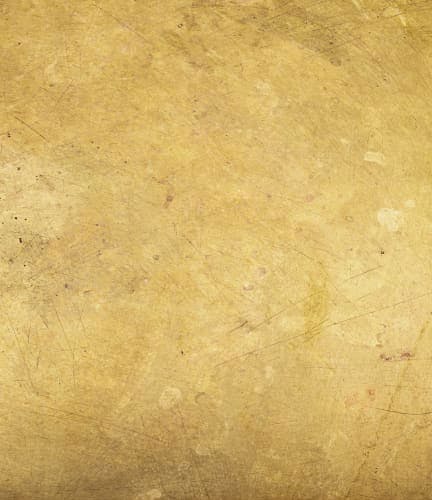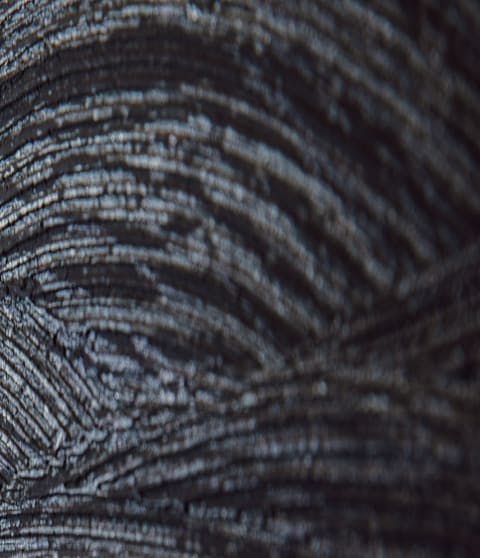 Featured Procedures

Facelift

Dr. Meade is an esteemed plastic surgeon offering face, neck, and other facial lifts, skin rejuvenation treatments, and more. All are available for the discerning individual that wants to look their very best for the world that they inhabit.

Learn More About Facelifts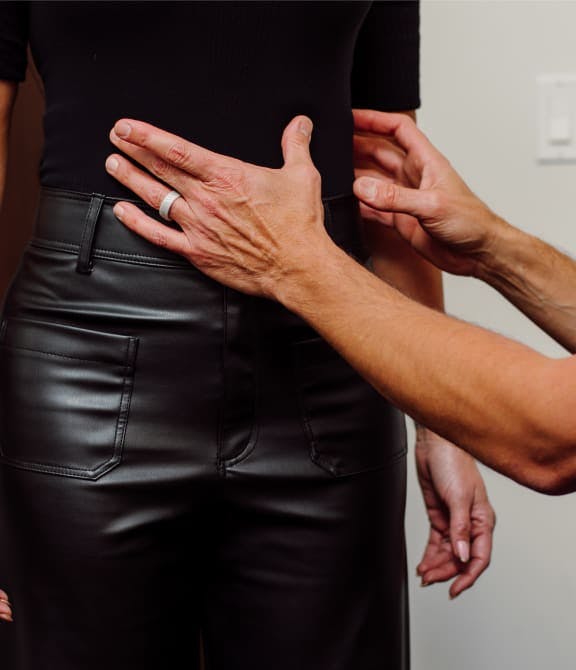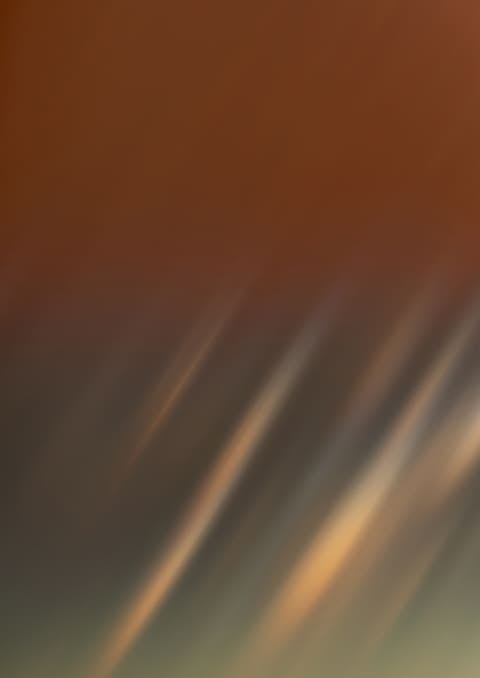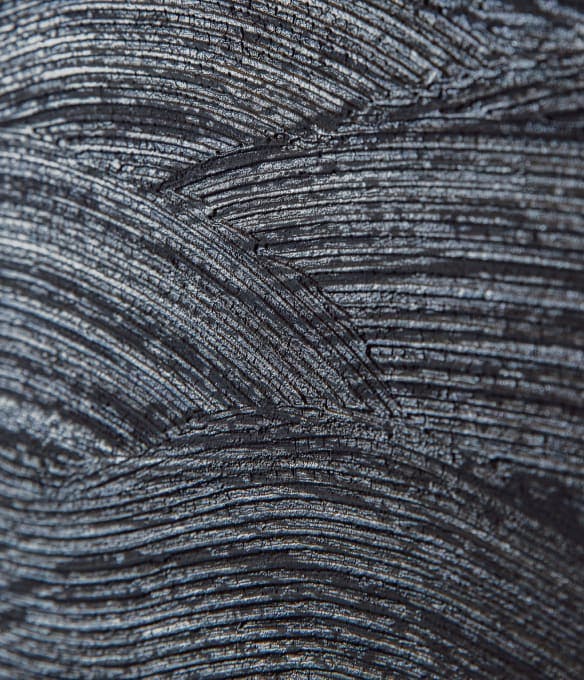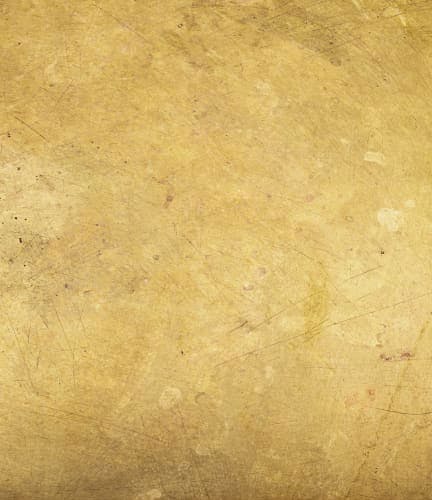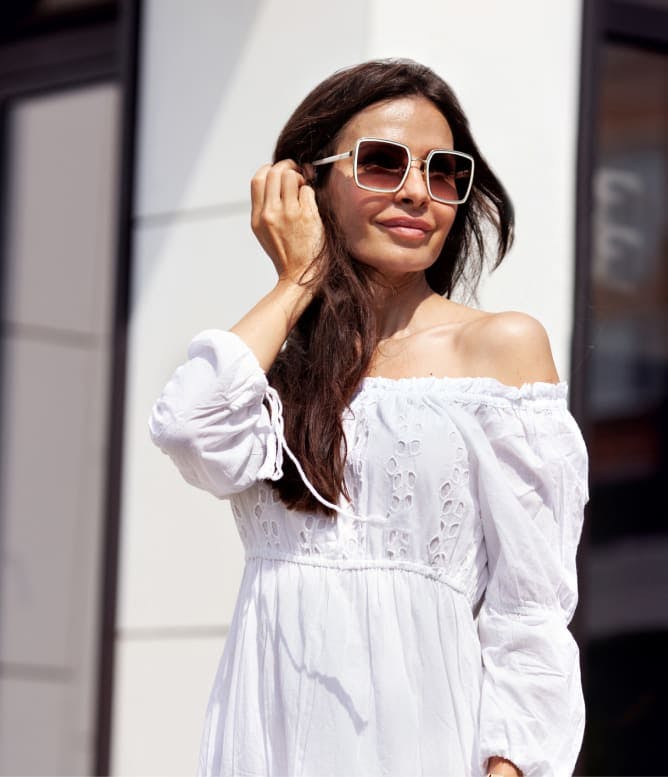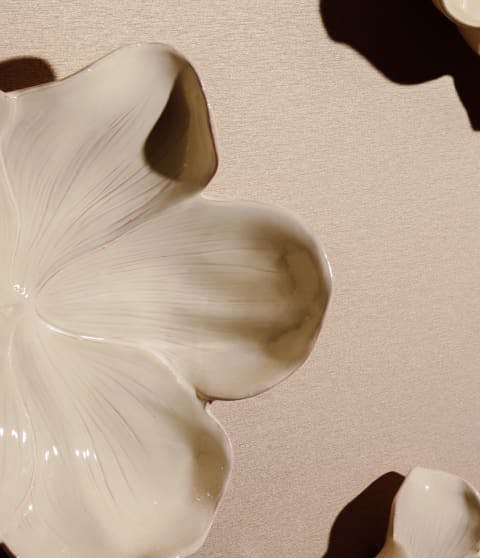 Featured Procedures

Mommy Makeover

Dr. Meade is the go-to doctor for moms who are ready to improve their physical appearance. Referred to as "mommy makeovers," these can include a number of enhancement procedures, such as tucks, lifts, and rejuvenations.

Learn More About Mommy Makeovers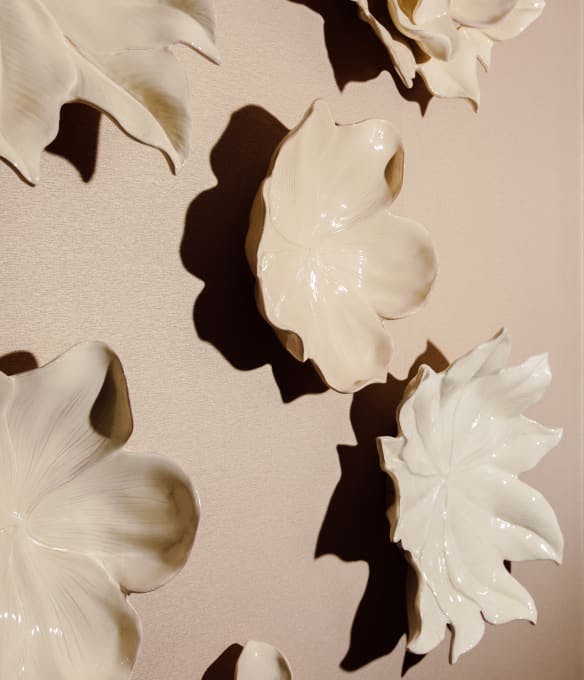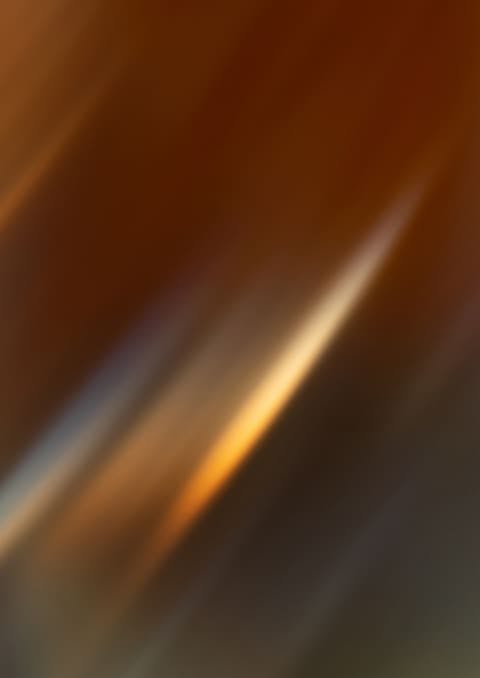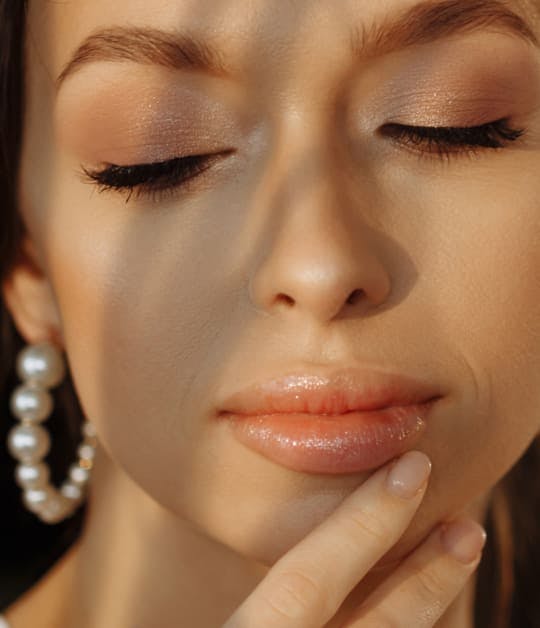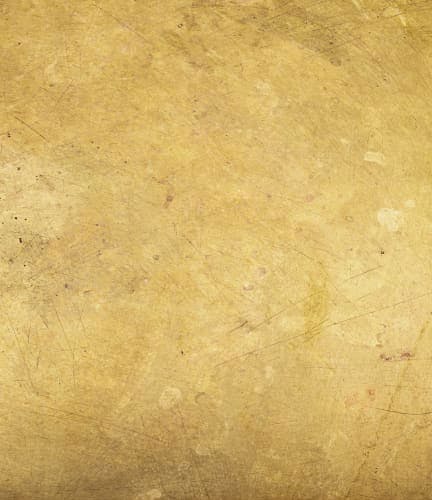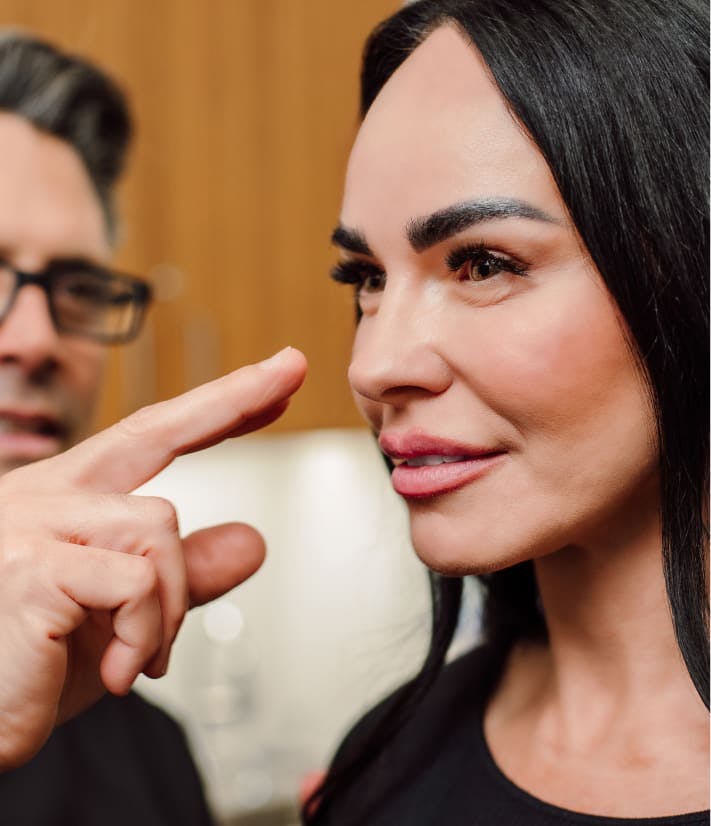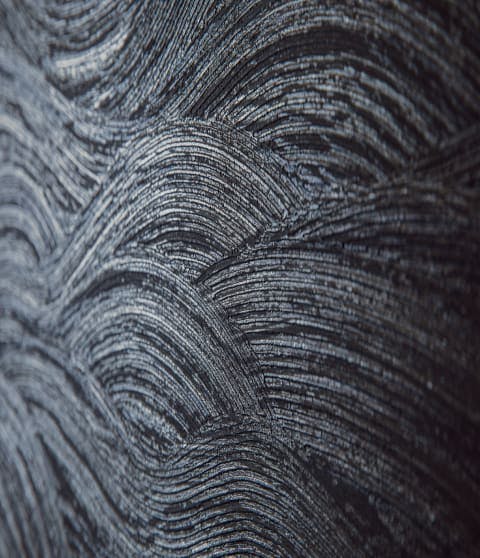 Featured Procedures

Rhinoplasty

Rhinoplasty (nose jobs), and other nose-related enhancement and corrective procedures are available to patients who would like to improve their general countenance. We believe that the key to a great life is feeling good about yourself. You can expect a personalized, white-glove experience.

Learn More About Rhinoplasty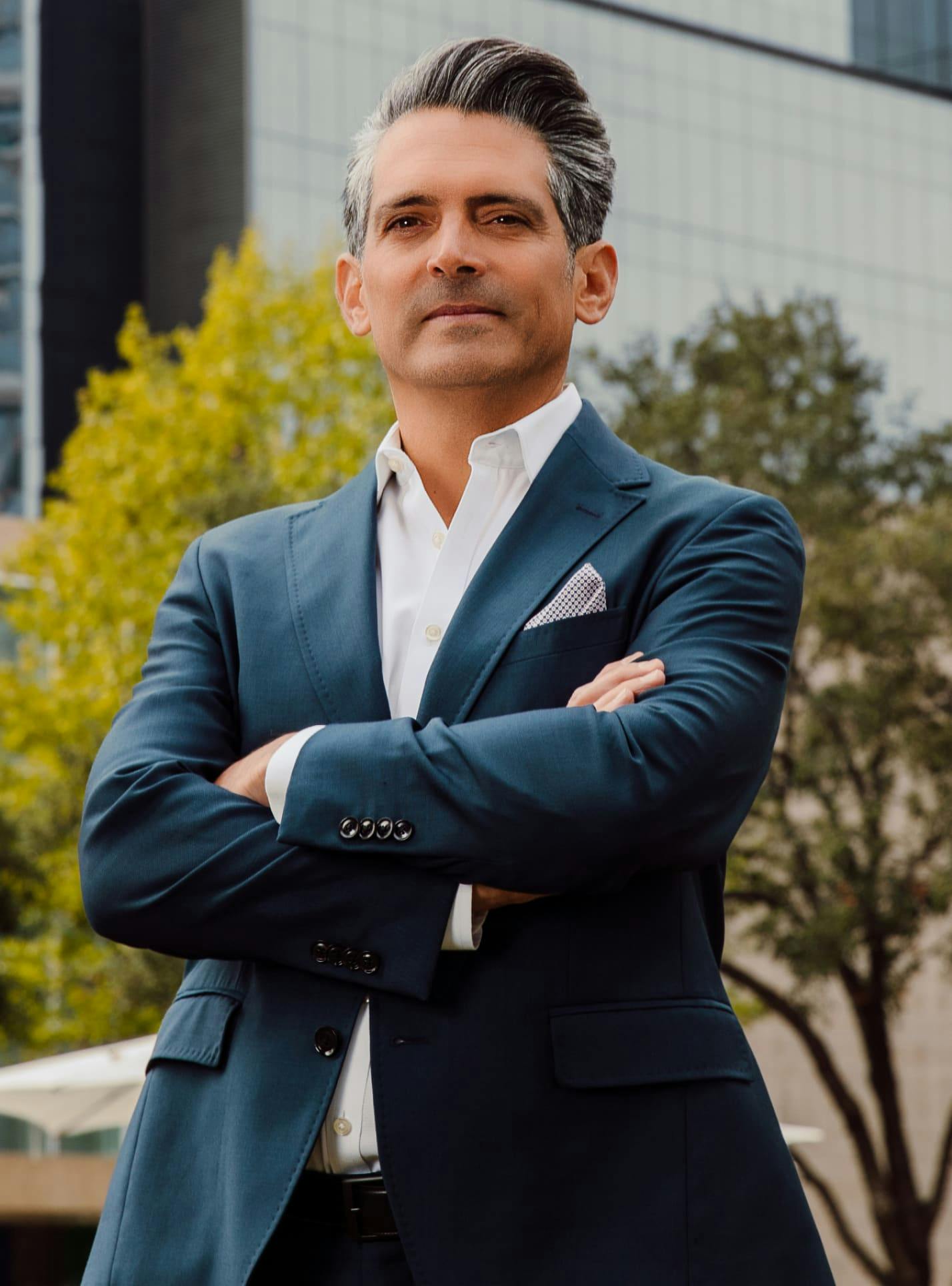 Meet the Doctor

Dr. Ricardo A. Meade, MD

It is more than his bedside manner or the warmth of his smile that endears Dr. Meade to his patients. Yes, it has much to do with the way he actively listens and uses further questions to draw out even more than his patient might have even been aware of. However, as a board-certified, experienced plastic surgeon, his manner with patients is only one of the many elements that help produce stunning, natural looks that can dramatically improve the lives of his patients…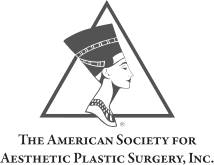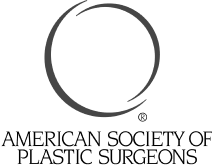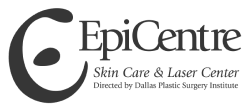 Procedure Spotlight: Facelift

Discover Your Youthful Self Again

Tighten, refine, lift, tuck, and so much more. Facelifts and their accompanying procedures have advanced in practice, product, and recovery time so far over the past few decades that now when they are performed correctly, the results appear so natural that it's almost impossible to tell a facelift was performed. Find out more about what you can expect with a facelift from Dr. Ricardo Meade and his Dallas team of professionals.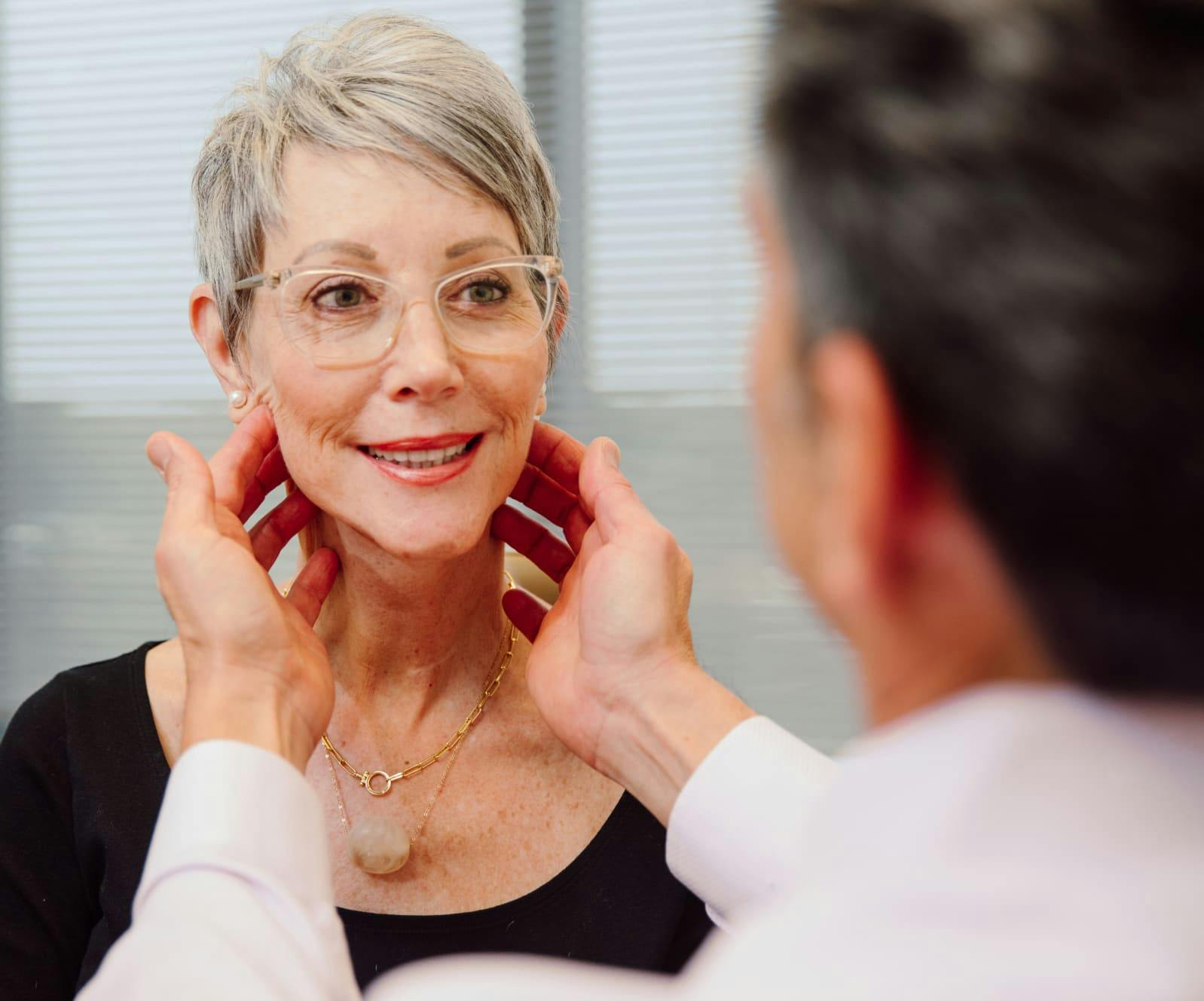 "Don't go anywhere else. I did the homework for you. Dr. Ricardo Meade truly loves his job and cares for his patients. He's board certified, I checked his creditials with the board itself and it came valid unlike many surgeons out there. He will NOT over-charge..."
"I don't even know where to start from expressing how impressed and happy I am about my breast augmentation with Dr. Meade and his staff. I knew Dr. Meade was the one after my first consultation with him. Dr. Meade, Maria, Heather, and Allison made me feel very..."
"Dr. Meade and his staff are the absolute best. He was very knowledgeable about today's trends & looks that are trending. One surgeon I met with told me to go bigger than I had originally planned or else I wouldn't be satisfied. The reason I picked Dr Meade was..."
"Extremely professional surgeon and staff! Amazing BBL and tummy tuck results. He was referred by my chiropractor, because she had seen a few women he had operated on. He underpromised and over delivered. I had a low BMI and he was still able to give me incredi..."
"Dr. Meade and his staff are beyond amazing! I am so thankful that I chose Dr. Meade to work alongside my cancer doctor when I was diagnosed with breast cancer. He and his staff are professional, caring, and understanding. And, most importantly, Dr. Meade liste..."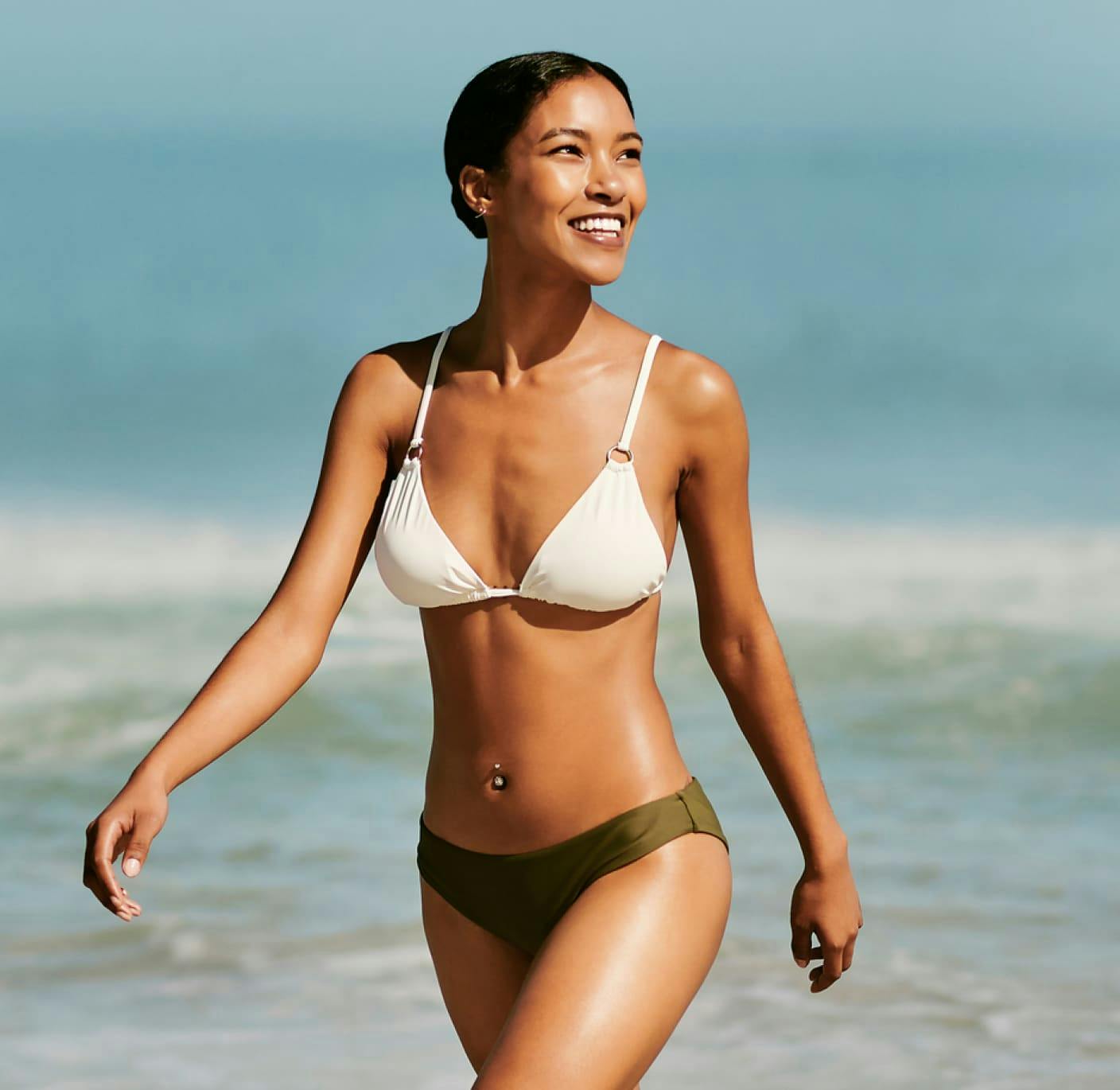 Body Procedures
From liposuction to a mommy makeover, Dr. Meade provides a comprehensive range of body sculpting procedures to help you achieve the contoured, toned, and defined look you've always wanted.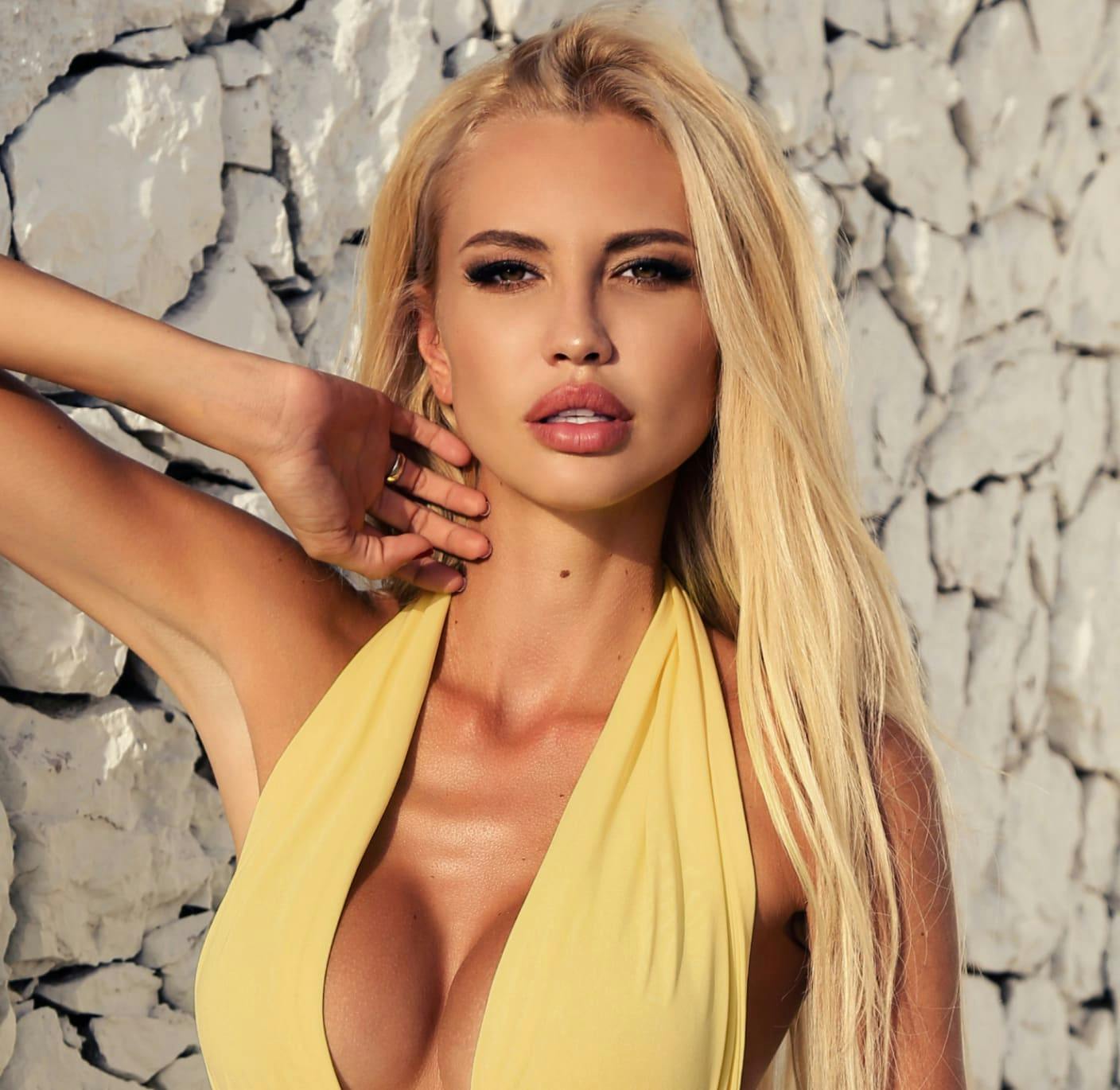 Breast Procedures
With Dr. Meade, you can achieve the beautiful, shapely, appealing breasts you've always wanted. He provides a selection of breast procedures designed to meet your aesthetic goals perfectly.
Your Mommy Makeover With Dr. Meade
Dr. Meade explains the details of the Mommy Makeover, shedding light on the purpose of this popular procedure and discussing who is a good candidate. Watch his video to find out more about how he works with women to create a customized surgical plan, what to expect in terms of downtime and recovery, and how a Mommy Makeover can improve your quality of life.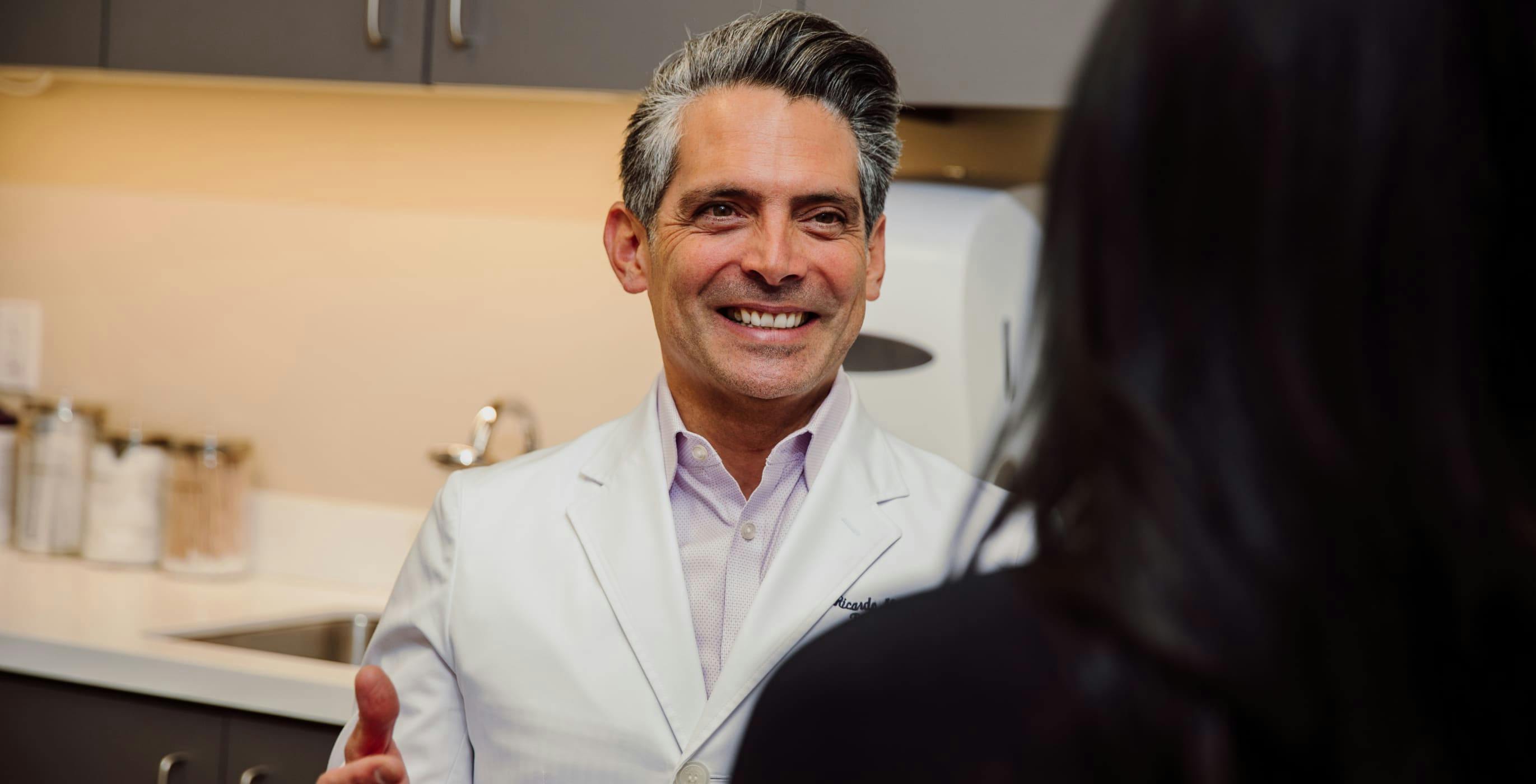 Patient Resources

At Meade Aesthetic Surgery

We want to make your experience as accessible, empowering, and easy as possible. We invite you to learn more about our financing options, discover the skinny on the latest updates and trends from our blog, or peruse the available skincare products we have available to you.