Patient Financing
We've partnered with Prosper Healthcare Lending to make it easy for our patients to finance their surgery. They offer programs designed to meet your individual payment needs and as low as $100 per month! Prosper Healthcare Lending is the premier financing company in the cosmetic surgery industry. With over $5 Billion funded and over 300,000 loan inquiries serviced through their lenders, this is a name and a program you can trust.
Prosper Leanding
Apply Now to Prosper learn more about your financing options.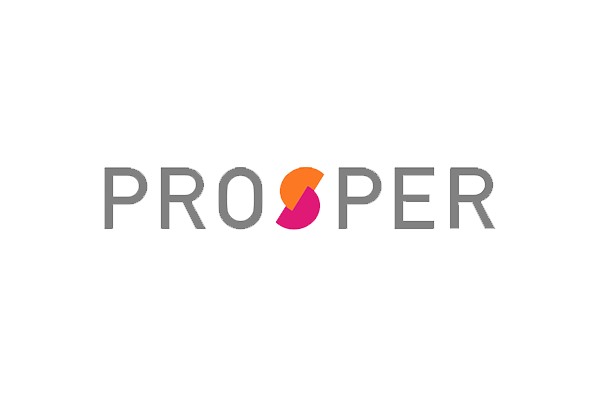 Care Credit
We also offer CareCredit, which is exclusively designed for healthcare services like cosmetic surgery or dermatology. Click on the banner below to apply today.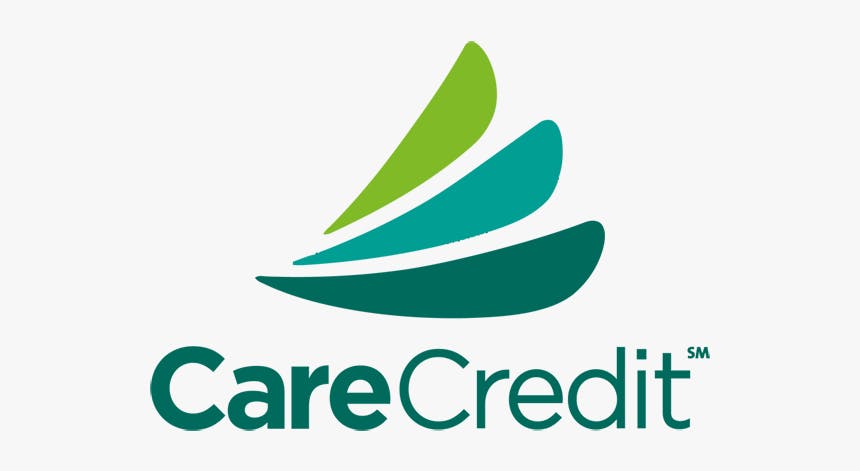 PatientFi
PatientFi is a friendly way to pay for elective treatments and procedures. With PatientFi, you can get what you want today, and pay for it over time on a friendly monthly plan. Applying only takes one minute and the best part? We use a soft credit check so you can apply and check your offer worry-free with no impact to your credit.