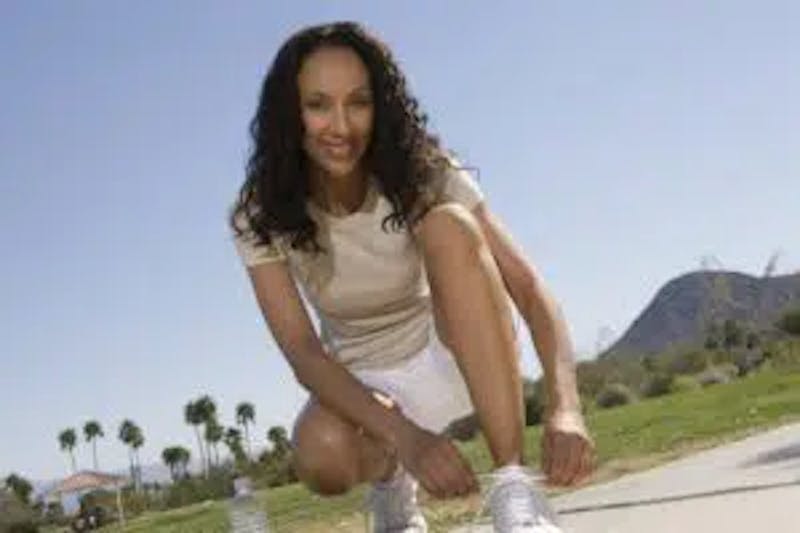 A tummy tuck can be a great way to rid yourself of excess abdominal skin or separated muscles following significant weight loss or pregnancy. If you've found that you can't quite get the shape you want regardless of how healthy your lifestyle is, a tummy tuck could be the answer. Dr. Meade has found that tummy tuck is most effective on those who are at or near their ideal weight—but what does that mean, exactly?
Is There A Weight Requirement For Tummy Tuck?
There's no single perfect number the scale should read to indicate your candidacy for a tummy tuck. The ideal weight for your tummy tuck will depend on a few factors, such as your height, build and age. Before proceeding with a tummy tuck or any other cosmetic surgery procedure, Dr. Meade would meet you for an initial consultation, where he can determine your suitability.
Can A Tummy Tuck Help Me To Lose Weight?
A tummy tuck isn't intended to be a weight-loss aid, it often encourages people to be more motivated in keeping their weight under control in the long term. According to the American Society of Plastic Surgeons, a high level of sustained weight loss was found in a number of individuals who were monitored for a year following their tummy tuck surgery. Interestingly for those concerned about weight requirements, the best long term weight loss was experienced by those with a BMI of at least 24.5 when the tummy tuck was performed.